IDD ACK brings out Acky Simmons and Drops Video for "GO"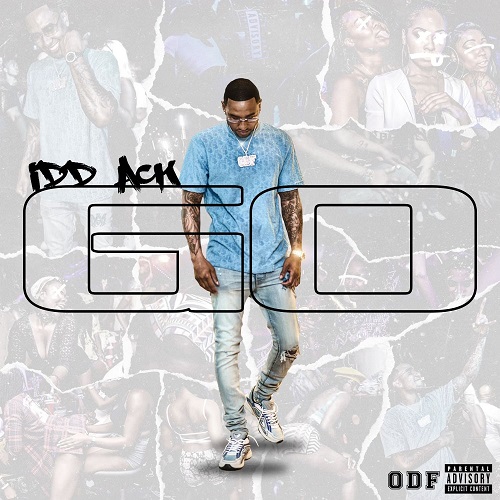 DJ Pack: IDD ACK (Clean/Dirty)
https://nervedjsmixtapes.com/singles/GO-452816.htm
Cleveland's Idd Ack returns as the King of The Clubs with his new big hit "GO".Produced by hitmaker MattlightTheFlame. The dynamic duo place hypnoticcadences over a deep bass to get things moving for the summer. Last year the two with DJ Ryan Wolf created one of the biggest songs in Ohio "Hop" which landed him as a top artist on This Only Happens in Ohio top 50 list. This year Idd Ack joined forces with industry veterans Mally The Martian and Big Heff has things lining up great for Idd Ack. This single is his first through Modus Distribution as Idd Ack looks to take his signature dance and catchy hooks to a major level with touring and merchandise. Idd Ack first jumped on the scene with his first song "Dump The Cooler "from there it's been a building buzz since.Performing at the Z1079 Summer Jam. Songs featuring Icewear Vezzo & Babyface Ray. Idd Ack was also featured on DJ Ryan Wolf "Hit It" featuring Soulja Boy & Ty Bri. With an upcoming Release for his EP.Be on the lookout for Idd Ack.